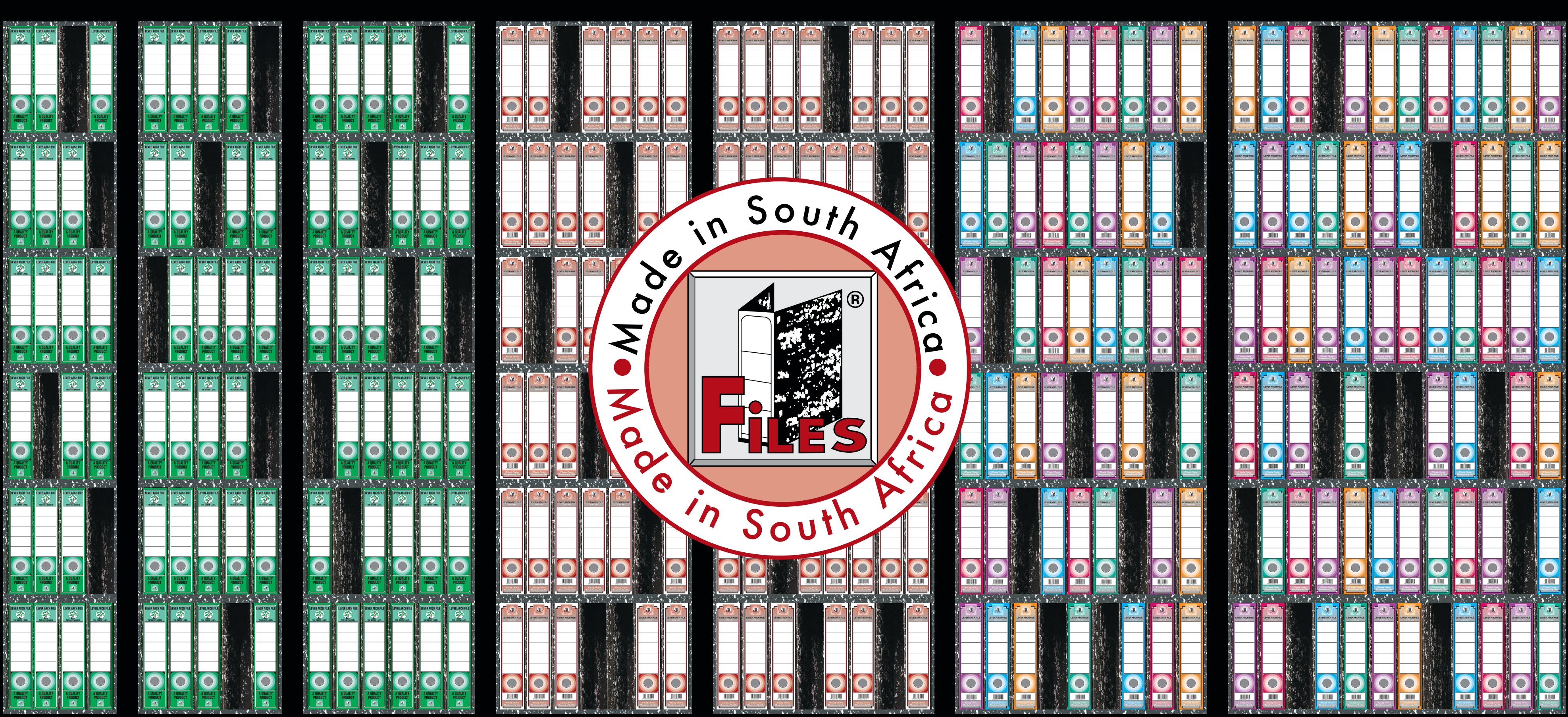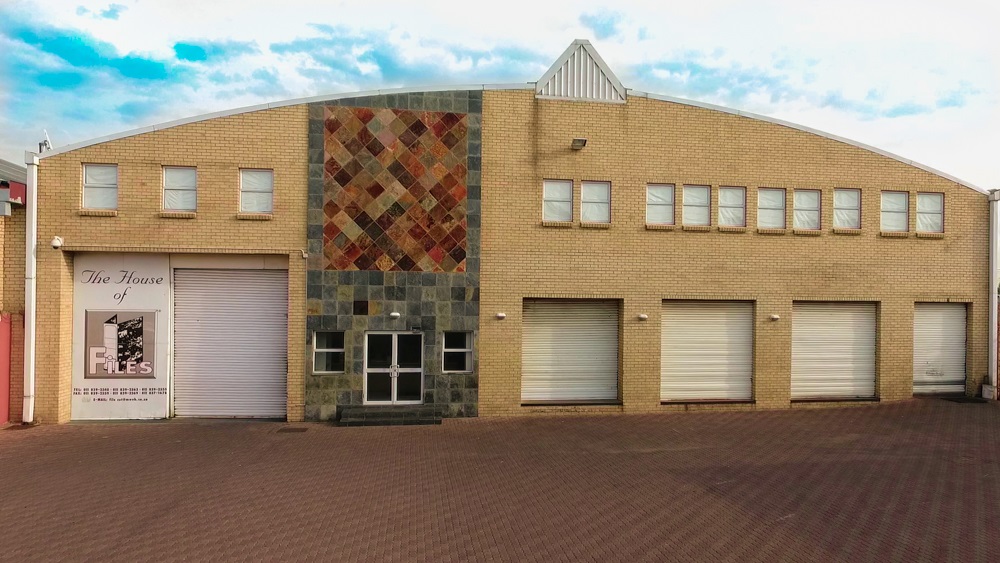 Manufactured in South Africa
Proudly South African handmade and manufactured products.
Based in the heart of Johannesburg, Filecut is the leading stationary manufacturer offering countless customization options and classic designs to suit you and your brand.
Premium Products
The Quintessential Range

Typical of both quality and class, the quintessential range is unlike anything on the market. These Lever-arch designs are laminated on both sides with quality colour printing throughout, offering you a durable product without compromising on style.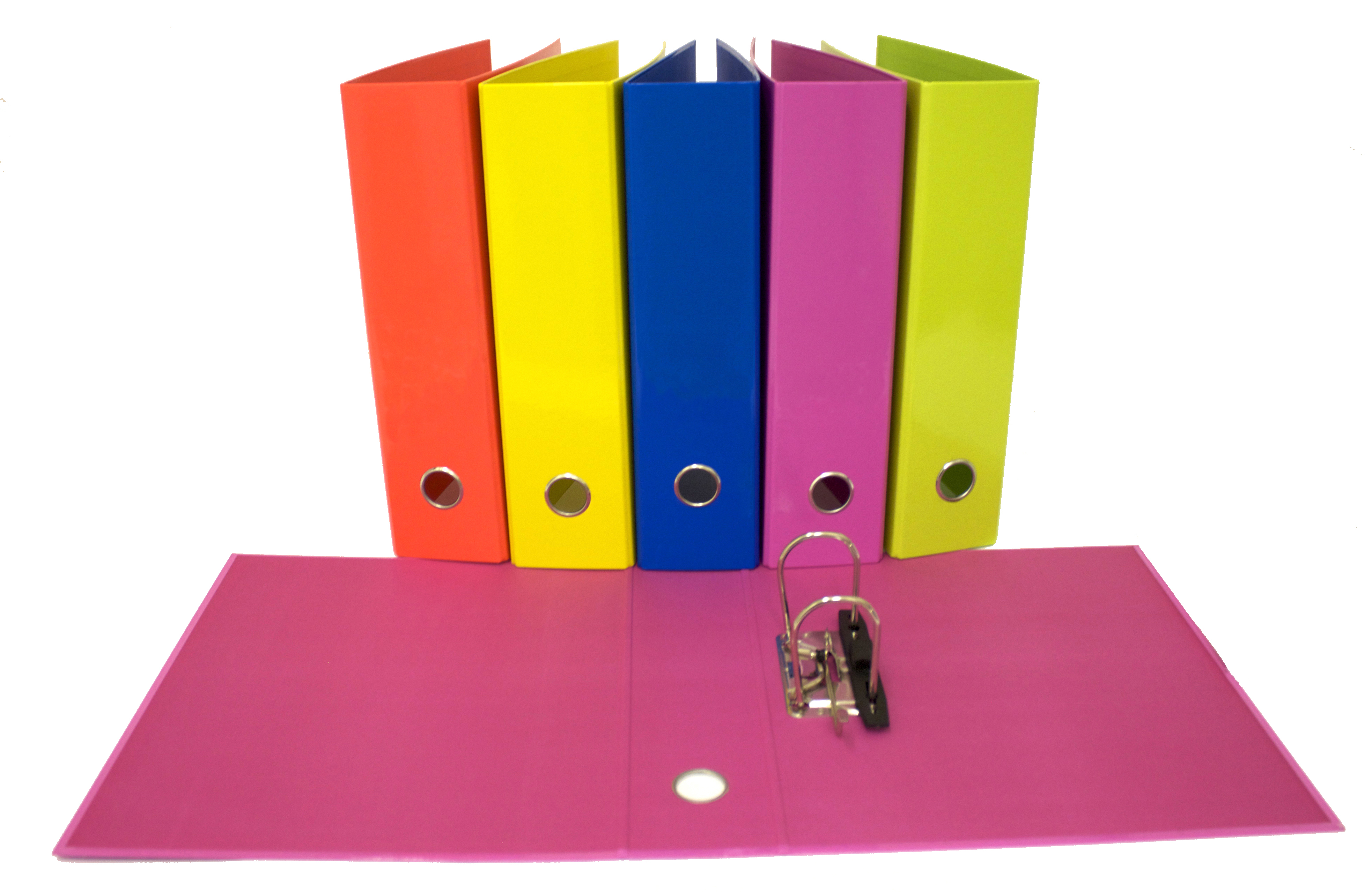 Chat to us
We are here to assist you or to answer any questions
About Filecut
Part of the Sherman House Group of companies, Filecut is a local manufacturer of filing-related stationery products. With a factory in Amalgam Johannesburg, and an accredited dealer network and national distribution channel, the Filecut range is available from all discerning commercial and retail stationers throughout South Africa.